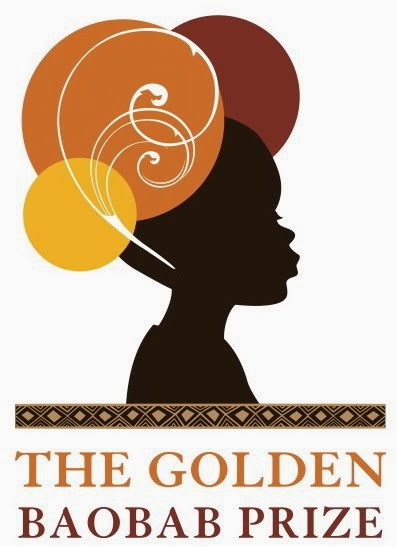 Sometime in 2010, while I was living in Ghana, a friend insisted on introducing me to a young woman who was doing something remarkable in the world of literacy.
"You have to meet her and hear her story," my friend insisted, and what a story it was.
While studying at Bryn Mawr College, Deborah Ahenkorah started an organization whose mission it was to send books to Africa. The organization was collecting and sending thousands of books to over thirty countries and Deborah was pleased. She had been an avid reader as a child growing up in Ghana and she wanted to open that opportunity to as many African children as possible. As the books came in and went out, Deborah noticed something. One in one thousand featured African children. This disturbed her so much that she was determined to find a solution and the Golden Baobab prize was born.
When I met Deborah, the prize was in its second year. The prize money being offered was not particularly significant and she was struggling with issues of how to position the prize, how to have the prize grow as an entity, and offer publishing options to the winners, all along focusing on her primary goal of facilitating the production and "distribution of enthralling, high
quality, culturally relevant literary content by African writers and
illustrators for African children." We became friends in part because I share her goal of providing children with access to books which positively reflect their culture and background. I am proud to say that I was a judge for the 2011 prize, an act of desperation on Deborah's part, I am sure!
Fast forward four years and Deborah and her team (I know she would want me to indicate that she does not do it alone) have taken the Golden Baobab prize to the point where they are able to have a small staff, an office, AND offer prizes totaling US$20,000. The organization now offers four prizes for literature and two prizes to illustrators.
I am so proud of Deborah for the contribution Golden Baobab has made and will continue to make in the area of African literature. It is so important that writers support one another towards a common goal of producing quality reading material for our readers and this prize is all about achieving that goal.
(Originally appeared on NovelSpaces)